There's a river of words
going through our lives at all times.
How do we relate to language and embody it? Our voices define us, and yet it is possible to break out of an old voice into a new, more unfamiliar one. Language vivifies all it touches, and others respond to the way we embody our words. How we express ourselves in language and how we live in our bodies continually inform each other. We can imagine and shape a new story of our own becoming. We can align our deepest desire and knowing with our language and with our bodies–
we can shape the river.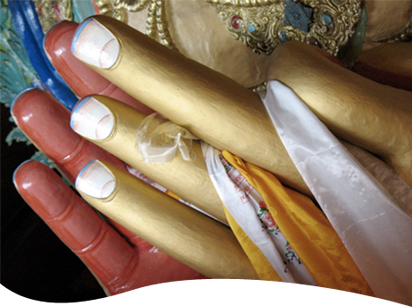 River of Words
offers coaching, workshops and poetry dojos. Please explore the site to see more about how somatic practices can align with language practices to create more powerful and expressive writing and living!